Welcome to Fort Worth Bingo, the home of all information about bingo in Fort Worth.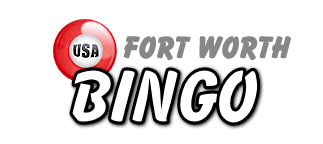 Fort Worth is home to more bingo halls than any other city in Texas, with as many as 15, and you can find out all about them right here at Bingo Fort Worth
Bingo Halls by Town/City in Lookup
View Bingo Halls by County or view all states at Bingo Halls USA.
If the county you live in is not listed then there are no bingo halls in your town/county.